BLACK link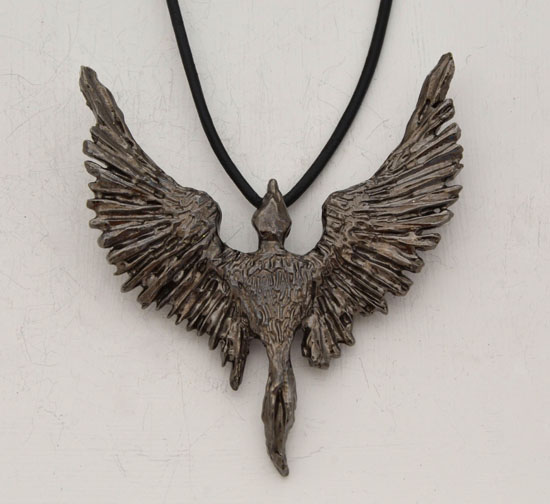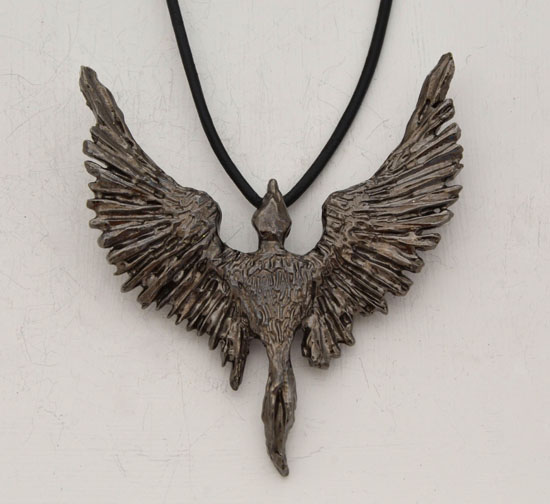 BLACK link
A basic minimal option to give you the time to ponder about the best chain option.
Pendents not included (only here to illustrate the style of the chain).
Measurements: 40 x 0.25 cm / 16 x 0,10 inches. Weight: 3 grams / 0.10 oz.
NB: As the jewelry is handmade, every piece is somehow unique, and depending on the atelier schedule it can take up to 3 weeks to create and ship, in a velvet box. We do not ship this piece by itself.
DAN HERRICK PHOTOGRAPHY, NYC.
Unless specified otherwise, will be shipped in 18" length.